# Monet Myrtle
What: A deep learning model that translates text into horrifying images. I didn't train this model, I just used it to generate awful pictures for my podcast.
When: 2021
Who: Me
# Model
Monet Myrtle is a VQGAN+CLIP (Vector Quantized Generative Adversarial Network and Contrastive Language-Image Pre-training) model that takes text as input and generates an image based on that description. I have worked with GANs before but I did not train this model. I'm actually not sure who should be credited for this piece of work but I used a Google Colab notebook created by Katherine Crowson (opens new window) to generate the images.
Most of the text inputs were suggested by listeners of my podcast Paging Mr Potter.
# Examples
I have only included a few examples below but there are more on our Instagram page (opens new window) as well as some time-lapse videos of the images being generated.
# "Vernon Dursley in the style of Picasso"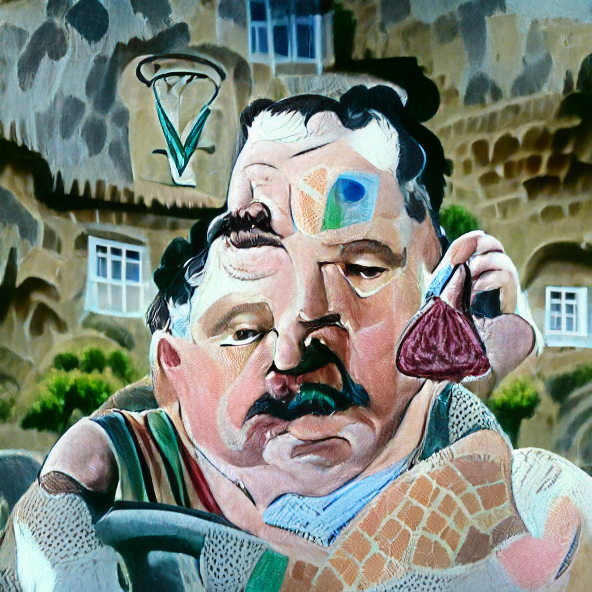 # "Gina Rinehart at an open mic night"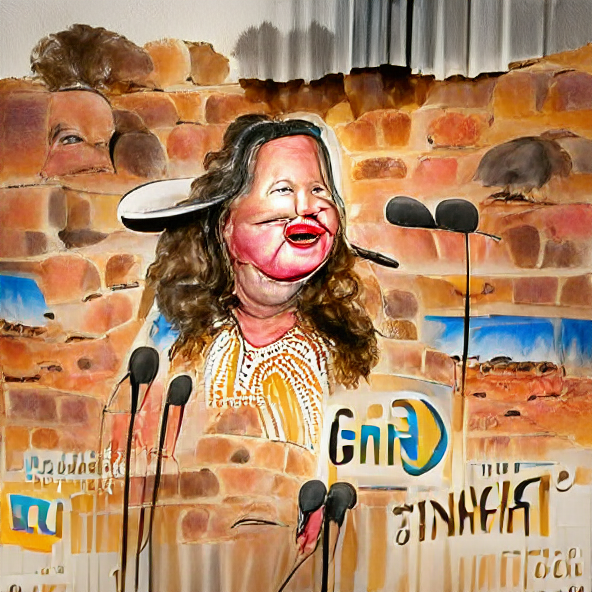 # "Chernobyl by Monet"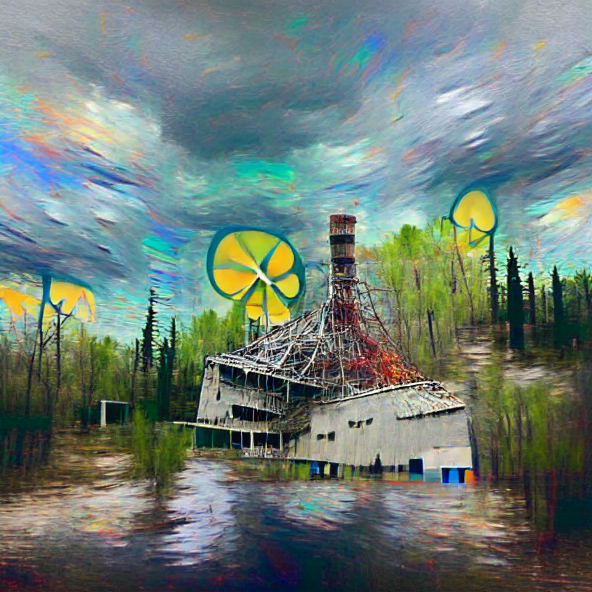 # "Alien fairytale"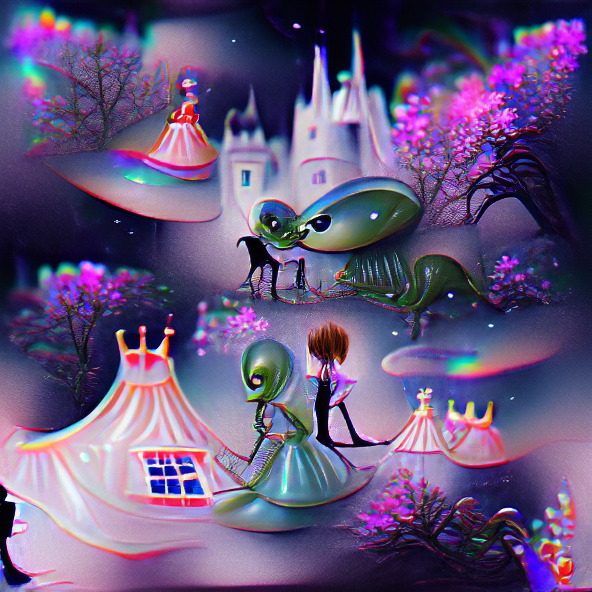 # "Ron Weasley in The Matrix"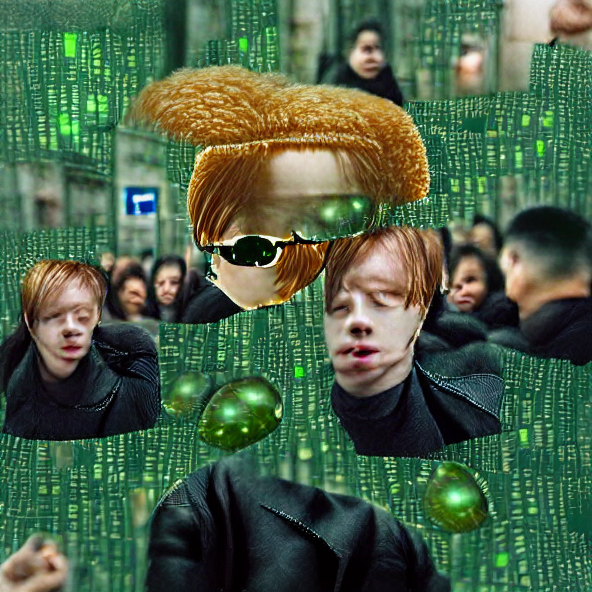 # "Tokyo Underwater"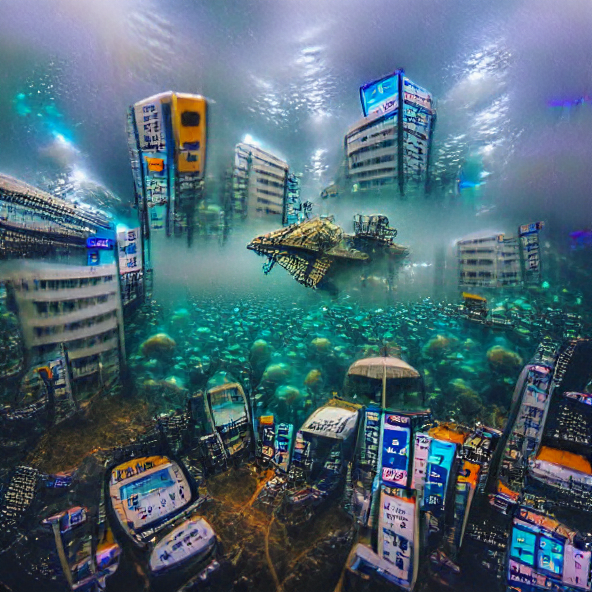 # "Gringotts by Salvador Dali"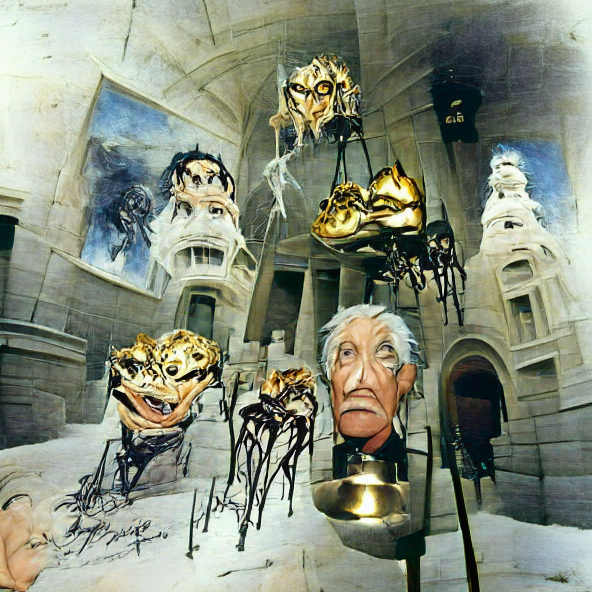 # "Watercolour of the Australian outback"